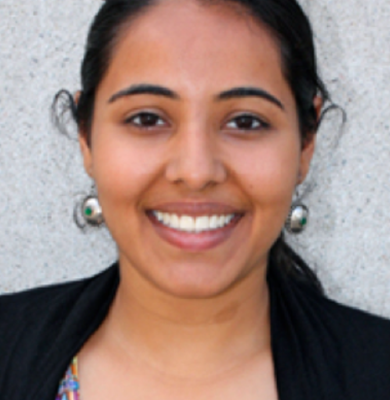 Dr. Nanky Rai
Workshop Facilitator
Nanky Rai is formally trained in public health and graduated as a family physician from St. Michael's Hospital, University of Toronto. She has been active in migrant and health justice social movements while living in Toronto, on the traditional Indigenous territory of the Wendat, the Anishinaabek, Haudenosaunee, and the Mississaugas of the New Credit, for the past 8 years. Her interests include building anti-oppressive medical education and clinical practice as well as health activism.
WORKSHOP TITLE : Uprooting Medical Violence: Building an Integrated Anti-Oppression Framework for Healthcare Providers
DESCRIPTION : While health education strives to teach us about the social determinants of health and health advocacy, our formal curricula are often inadequate in examining how power and privilege are reinforced through health care policies and practice. This workshop will focus on the historical foundations of Canada's health care system and its ongoing role in perpetuating oppression. The goal is to understand and uproot settler colonial health care history in order to grow anti-oppressive practices that truly improve health equity.